Our expatriates, who want to spend their summer vacation and vacation in their hometown, come to Turkey by plane and car. There are also those who prefer the car train.
The expatriates, who load their vehicles in stretcher wagons in Villach, Austria, arrive at Edirne train station after Slovenia, Croatia, Serbia and Bulgaria.
They make the 'home' journey of 1,400 kilometers, which lasts 40 hours, without getting tired.
When I looked at the comments on news sites and social media about this news, I was very surprised. I found myself hated by expats in the comments of this classic tourism news:

"You know, Germany was sinking, everyone has expensive cars underneath."


"They are dying anyway … If they sell for 2-3 thousand euros, they go on holiday like crazy for a month … The country is free for them."


"Come on, let's say 'Nephew, we have an established order, but Turkey is heaven, heaven'!"
These comments are the most polite, there are also insulting comments.
When did we become the enemy of the expats?
Did this hostility start because of expatriates who commented in street interviews that "Everything is fine, Turkey is in abundance"? Is it fair to generalize a few street interviews to 7 million expats?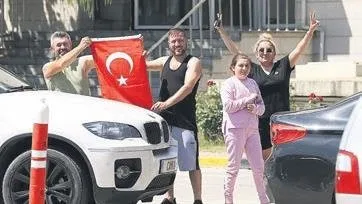 Are expats responsible for the increase in foreign exchange? They came to Turkey every summer when the euro was 1.5 pounds!
Expatriates spend more money than Russians, Arabs and Germans. They spend not only for themselves, but also for their relatives. First they spend time with their relatives in their hometowns, then they go to the hotels.
Most importantly, the expatriate earns in Europe and invests in Turkey! They buy houses, give financial support to their relatives and encourage trade, and so on.
For example, in the Emirdağ district of Afyonkarahisar, which has a population of 100,000, the population increases to 300,000 in the summer months. Expatriates convert the money they earn into investments in their hometown, Emirdağ.
There are many examples like Emirdag.
40,000 MILLION EUROS!
Expatriates who spend their summer holidays in their hometowns offer billions of lire in foreign exchange and a hot cash flow to Turkey.
While many countries offer several opportunities to sell homes to foreigners, our real estate market has a ready client; expatriates. Of course, expats also invest for profit.
But they come with an expensive car, they go on holiday with euros. Expatriates are declared scapegoats because they say "Turkey is paradise"! What should they do? Should they buy a country house in Spain? Should they deposit their savings in Greek banks?
After exports and tourism, Turkey's main foreign exchange earnings are "workers' remittances" from abroad.
Approximately 7 million Turks living abroad have 40 billion euros in banks in Turkey.
An important part of this deposit was returned to the currency protection system. Even this was a vital step for the country's economy.
Have you ever wondered what would happen if an expatriate withdrew their money from Turkey?
***
SHORT SHORT!
His girlfriend, Sabit Türk, who arrived at the home of 28-year-old Merve Küçüktekin in Konya about 1.5 years ago, introduced himself as an officer and said he would take care of the plumbing and open it. the door.
He then threw the flammable chemical from the plastic bottle he had in his hand into Merve's face.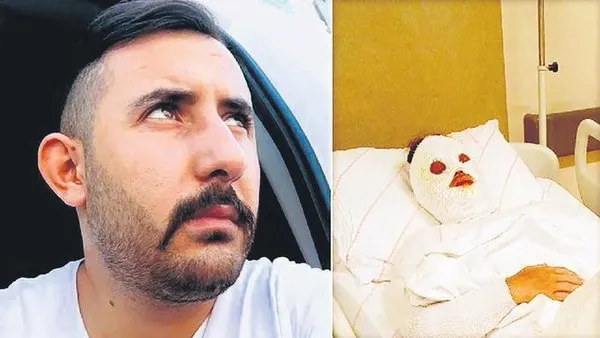 Merve, who was seriously injured with burns to her face and body, was treated at the hospital. The killer was arrested.
Reading this news, I was annoyed by the most perfidious plan.
Let's see what discount I have? I was also wondering if he would benefit from the driving discount …
And the first "one-on-one" justice came to mind. It's not fair to make such a savage attack and then stretch for a few years.
If the stable Turk knew he would be punished by throwing chemicals in his face, would he have made the same attack again?
I don't think I would.
***
WHO IS THE KILLER?
Eren Işık, who was playing ball on the field with his friends in the Merkezefendi district of Denizli, began to swing by grabbing the iron base of the goal post.
The goalpost, which was not mounted on the ground, was knocked down. Eren, whose head was under the goalpost, was killed.
Search Google for "The Castle Collapsed," "The Police Collapsed," "The Collapse Collapsed," and you'll find lots of news about child deaths.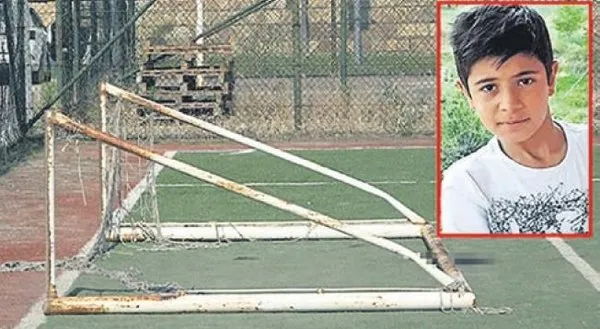 I have written before; the parks, the ball fields are full of traps!
However, ball fields and parks are places where the security of life should be at a high level. But neither the contractors nor those who should inspect the areas where the children spend their time are doing their job well.
Exemplary punishments should be given to all those who do not build the castle and do not provide vital security in the field of the carpet. Human life should not be so cheap!
***
2 MINIMUM FEE GO TO DO
The Food Rescue Association announced that 19 million tons of food are wasted every year before it reaches the table in Turkey.
When food reaches our plate, 50 percent is lost.
Our food waste per person reaches 93 kilos, while the cost of 1 kg of food is 22 pounds. That is, a nuclear family of 4 people throws in 2 minimum wages each year without realizing it.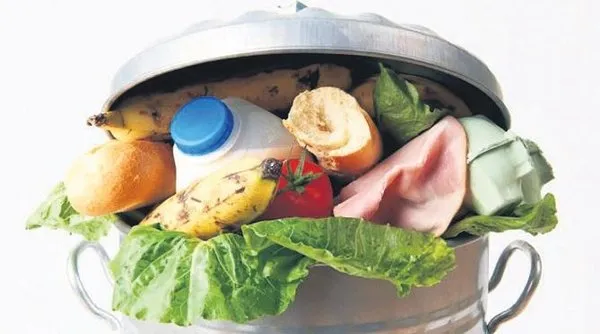 Of course, the result when you hit the general. Still, if we could really save on food, two salaries would be out of pocket!
The following information is most striking: our economy suffers a loss of 555 billion pounds when material losses accumulate due to proper waste management in companies from food left on the branch in the fields.
We need to be aware of food waste. More public service announcements and awareness campaigns need to be organized!
What can't be done with 555 billion!
***
Subtitle
"Make an effort or nothing will happen. Then blame everything but yourself." (Blue jasmine)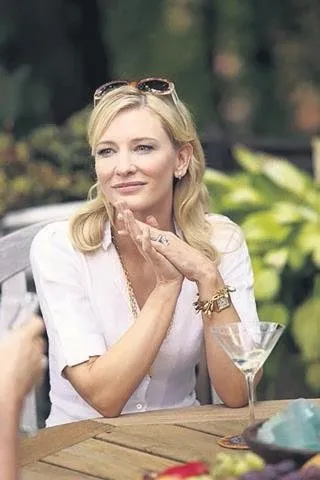 .